האזן
Free Backing Track - For Your Love (The Yardbirds).
Free Backing Track - For Your Love (The Yardbirds)
---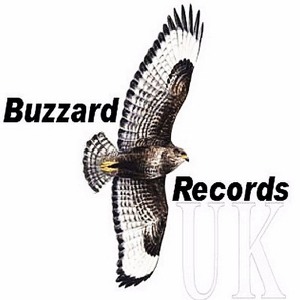 קוד סריקה
תיאור
This is the backing track created by Joe Thorne of 'For Your Love' by The Yardbirds. This backing track can be downloaded for free. This track is very high quality and is more than comparable with the same song on Ameritz. For those of you wishing to use this song for gigging to backing tracks or for recording to, you could not choose a better version which is unique and one step up from other sites. We only have a small selection of backing tracks but they are very select and the list is growing. The key of this song is as per the original. If you would like this song in a different key, complete the download and email me (sound.investment@hotmail.co.uk), and I will email you back with the track in the key of your choice as an attachment. The recordings are high quality 320kbps MP3 Files and are the property & copyright of Peter Legg/Buzzard Records UK ©2016. The original composer's rights are acknowledged and respected.